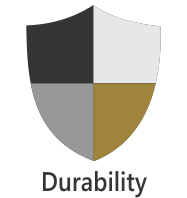 Woven woolen carpets are extremely durable as compared to other types of carpets. They can be used more than double the life of an ordinary synthetic or tufted carpet. If maintained properly these carpets are enduring and will go 20-25 years longer thus preserving their lasting beauty and comfort.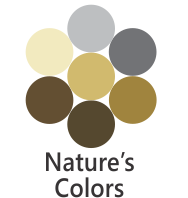 Biocarpets come in range of different eco shades in neutral tones and can easily go with any décor scheme. All of our product collections in natural plains, natural stripes and neutral runners have these coordinating colors to harmonies easily with various interior color schemes.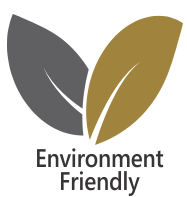 We do not use any chemical dyes on woolen yarn, instead we blend various natural colors of wool to prepare naturally blended shades and tones used in our carpets. We further use ant Islip natural rubber latex at carpet back thus effectively eliminating the use of synthetic latex.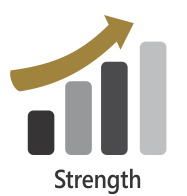 Biocarpets are Wilton & Ax-minster woven which are one of the strongest weaving methods. In this the weave, woolen pile yarn is woven with back yarn of cotton and jute for added strength and dimensional stability. This ensures that carpet retains itself and does not loses its shape.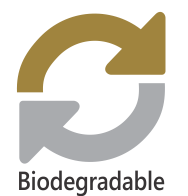 Biocarpets, as the name indicates are biodegradable to the extent that they contain all natural components which in itself are biodegradable. It will not biodegrade on its own on the wooden, cemented, tile or any other kind of floor. When disposed off after its useful life, its natural materials will decompose in other natural components and plant nutrients like nitrogen, potassium, magnesium etc. this replaces the need to put additional organic materials in soil as biocarpets can serve as plant nutrients and can be used as soil amendment either directly or after compositing. It complete a noblenatural cycle, nature to nature.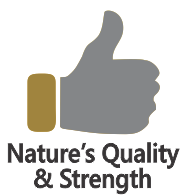 Our biocarpets are woven on Wilton & Axminster machines which are one of the traditional and oldest methods of weaving carpets. As our carpets are 100% woolen and with backing of pure cotton and jute which makes them superior in performance as compared to other types of non woven and synthetic carpets. Our carpets are manufactured to highest international quality standards and have added benefits over other types of carpets.